zurück

Tachles reden: Who needs Europe?
In cooperation with «Omanut», an association for promoting Jewish Art in Switzerland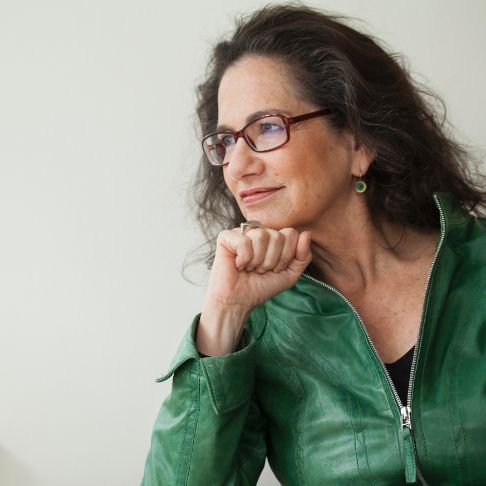 Susan Neiman from the Einstein Forum in Berlin raises that question in a conversation with Hanno Loewy from the Jewish Museum in Hohenems. Where is the not-yet-existing European society heading? What does the fear from becoming an open society nurture? Which forms of nationalistic paranoia are still awaiting us? And as though that wasn't enough, all that in the name of "Defense of Enlightenment"? ​
European Jews are now confronted with the question whether they can still defend a European, supranational utopia of diaspora or rather regress to paranoia and stand in defense of Israel against the «Rest of The World».
TICKETS for the events:
Sun 01. Mar., 18.00 h